FREE SERVICES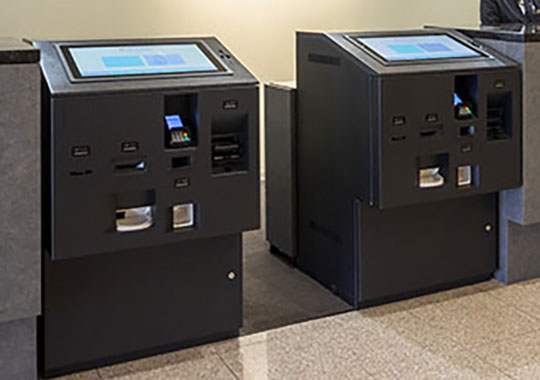 Self Check-in Kiosk Full english interface available. Experience smooth check-in with unattended reservation searching, payments and key card collection all at one place.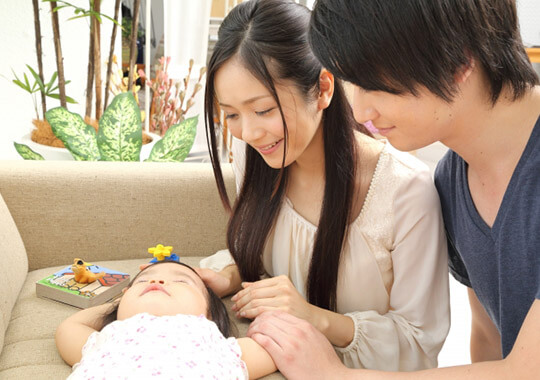 Kids Stay for Free Children under 5 years old may share existing bed with an adult free of charge (Bedding and amenities are not included). Please register with our staff upon check in.
Wi-Fi and LAN connections Full high-speed Wi-Fi signal coverage throughout the hotel. LAN connections avaiable in every room. Supports wi-fi 6 802.11ax devices.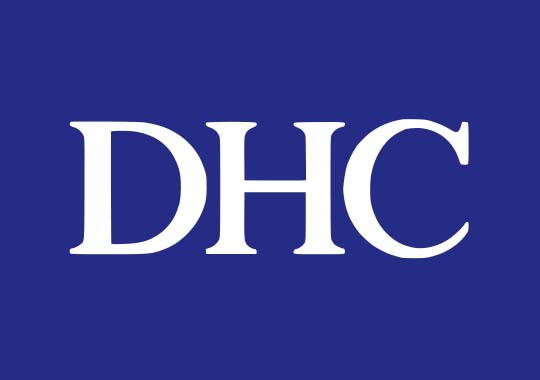 Ladies Amenity For our lady guests, remember to select some DHC skincare products during check in as a welcome gift from our hotel.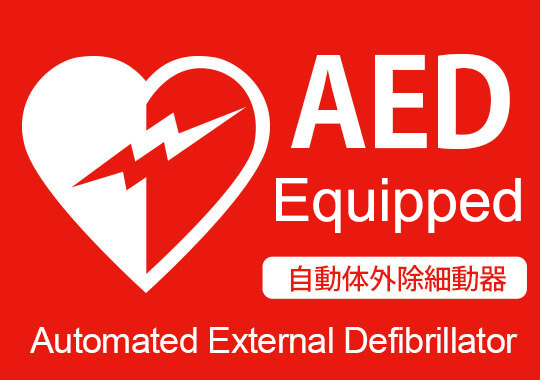 AED System This hotel carries AED mini defibrillators for emergency situations.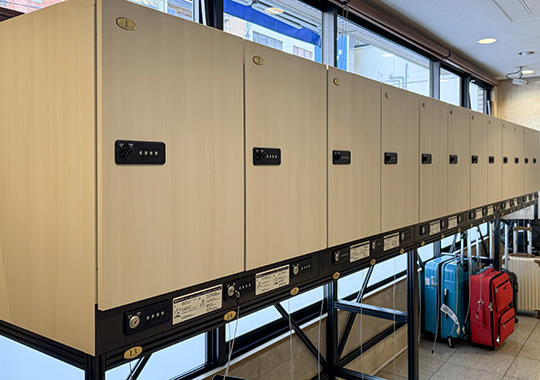 Luggage Storage Service Wheather its before check in or after check out, our guests may store their luggage with us (at front desk) while they complete their shopping or sightseeing for the day.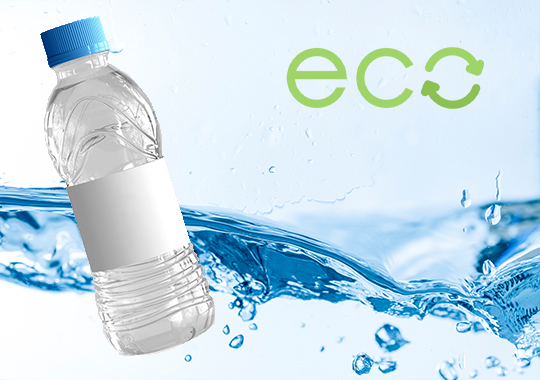 Eco Initiative Each guest room has a "Eco card" door plate which guests may use if they decide to skip sheet changing. For guests staying over 2 nights and using such card, we will supply a bottle of mineral water as reward.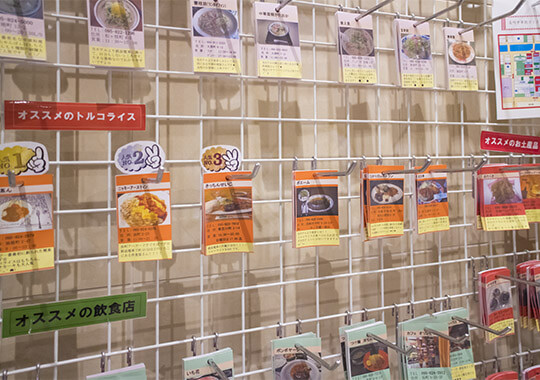 Food and Souvenir Cards Local foods and souvenir spot that's recommended by our staff. Tourists should try these local delicaies (i.e.Chanpon, Toruko rice, etc.) when they visit Nagasaki. Feel free to pick some up at the lobby.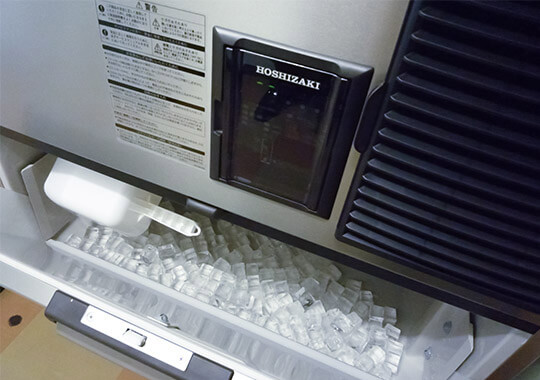 Ice Maker Free Ice Maker fitted on 4F and 8F for our guests convenience.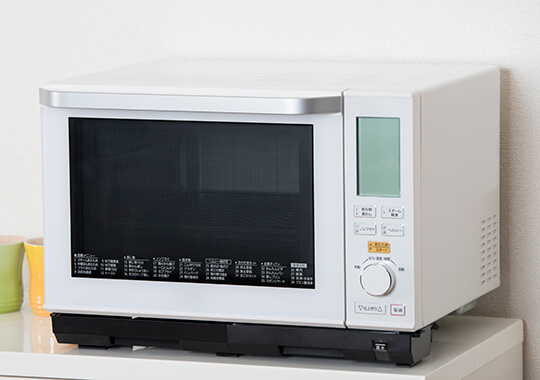 Microwave The microwave is available on the 8th floor, free of charge.
ICT Corner Internet connected computer with multi-functional printer available at the lobby. (charges apply for printing).